EG upskills sales team and drives CRM adoption with Cloudapps Sales Effectiveness and Accuracy Platform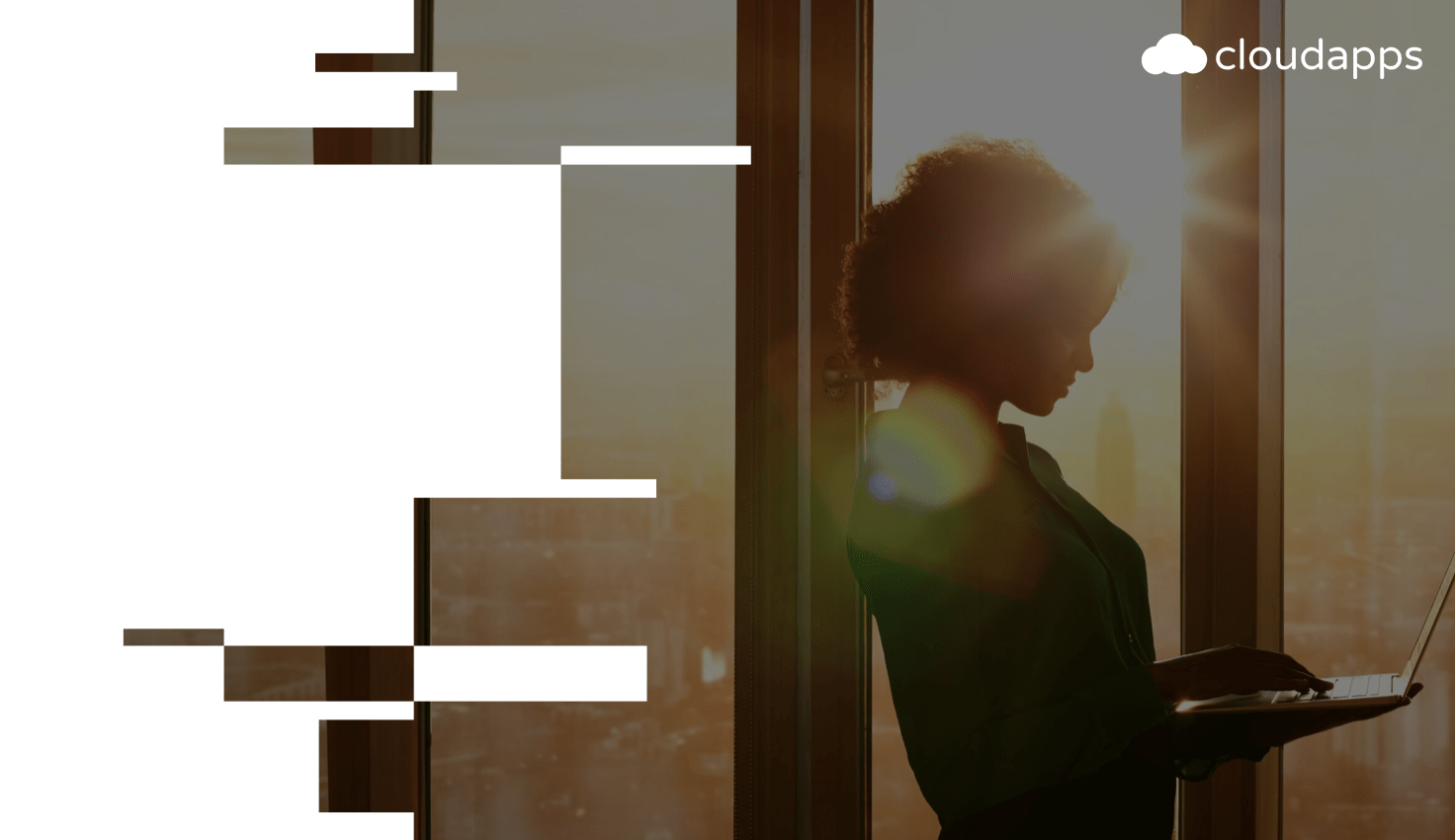 Cloudapps, a leading provider of revenue intelligence solutions, has enabled EG, an established provider of data, news and analytics products and services for the commercial real estate market, to improve sales performance and transform the quality of data provided by its Salesforce CRM platform.
EG, part of the LexisNexis Risk Solutions Group, is a trusted source of data and intelligence in the commercial real estate industry. The business operates under three key pillars: Data & Analysis, News & Insights, the EG Marketplace. In September 2020, EG transitioned to a new Salesforce stack to keep better track of all sales activity and unlock new benefits. However, adoption from the sales team remained low, leading to incomplete records, which diminished data quality.
As a native Salesforce application, migration of Cloudapps' gamification and KPI boards solution was seamless, simple and efficient. First rolled out amongst EG's data and software solutions sales team, a competition with prizes and a leaderboard was launched to reward CRM input and quickly encourage uptake of the new platform and processes.
Founded in behavioural science, the Cloudapps revenue intelligence solution uses gamification techniques to encourage positive sales behaviours that achieve meaningful outcomes, such as the number of calls made, deals won, or revenue generated. The more actions the team implements, the more relevant data is added into the CRM, improving data integrity; EG has reported a direct link between the quality of insight gleaned from Salesforce and the introduction of competitions.
Combined with the latest 'nudge theory', the solution can also prompt sales teams to take the best next sales actions for each deal. Using Cloudapps solutions, EG identified key sales behaviours to encourage across the team to increase win rates. By breaking down the sales cycle from the initial lead through to the deal closure, sales managers were able to highlight stages where issues and dropouts were most common. They then used revenue intelligence to incentivise key behaviours that would prevent the issues. In addition, Cloudapps enabled EG to create KPI boards. By utilising data from the platform, the company could benchmark success and develop targets, with results displayed in real time on personalised dashboards.
"We identified an issue with converting leads and engaging with prospects throughout the sales cycle," explained Schuyler Michael, Head of Sales Operations at EG. "Integrating Cloudapps into our CRM has been vital in tackling this; we have been able to pinpoint key behaviours that correlate with greater sales success. In 2021, the average number of these behaviours performed by our salespeople was 3,000. Those who performed more than the average achieved at least 93 per cent of their sales target. This is a clear correlation between the behaviours identified by Cloudpps solutions and the upskilling of our team to close more deals."
Andy McDonald, CEO, Cloudapps, said: "EG is a brilliant example of how to utilise Cloudapps to create long-term, positive behavioural change amongst sales teams. Not only are reps far more engaged and incentivised, they are more productive and make a greater contribution to the bottom line. In addition to higher win rates, driving up the adoption of CRM means the data it provides is a far more insightful and reliable basis for business decisions."
By delivering measurable and actionable insight into sales success, Cloudapps has made a significant contribution to EG's company journey and played a key role in the successful onboarding of new sales reps. EG plans to roll out Cloudapps' revenue intelligence solution for CRM gamification and KPI boards to other departments, and explore the addition of AI deep learning techniques to improve forecast accuracy.
About EG
EG is an established provider of data, news and analytics products and services for the commercial real estate market. EG products and services address the challenges and the data demands of all sectors and industries within UK commercial real estate. We deliver industry-leading events and weekly magazine content, and market leading data products including EG Radius, the only contributory data sharing platform for the UK commercial property market.
Subscribe to Blog