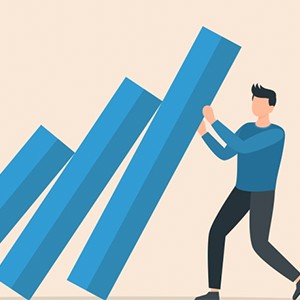 3 Ways to Increase Sales Revenue during an Economic Downturn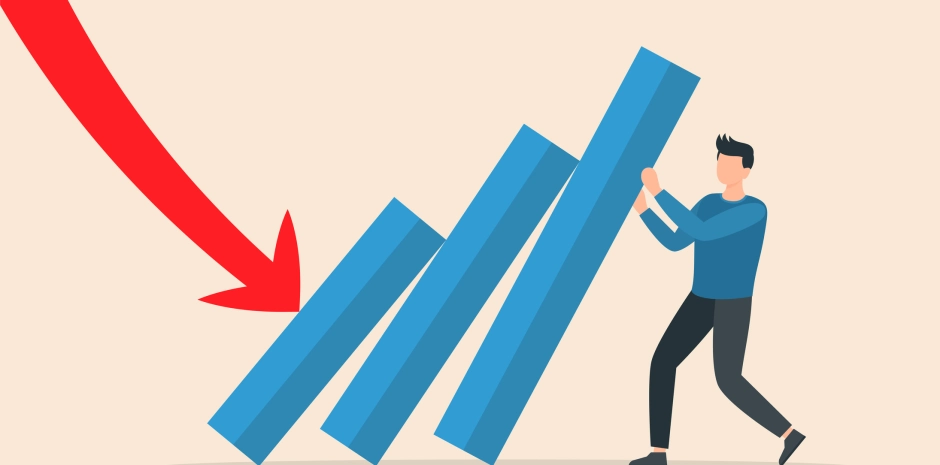 In every recession, sales teams often find themselves in poorly charted waters because no two downturns are exactly alike; consumers set stricter priorities, reduce their spending and purchasing power is often reduced. Tough times bring on tough business decisions.
But those decisions don't have to be so challenging if you're asking the right questions and focussing on the right areas. As sales start to drop, businesses typically cut costs, reduce prices and postpone new investments but this doesn't mean they aren't going to invest in something that will help then to further solve a growing problem.
There's no doubt, it's a challenging time for sales teams across the world with huge uncertainty over what is coming next. But even during the toughest circumstances, there is opportunity for growth and to come out far stronger on the other side.
Here are 3 key areas to focus on over the next few months, to ensure your sales team are firing on all cylinders:
Make the most of your pipeline – new and old
When times get lean, you're going to have to get used to using the tools and techniques currently available to you – with this in mind, you're going to have to focus on progressing deals in your existing pipeline.
Focus on the best leads that you have – concentrate on your most sales-ready prospects, with the highest value and work on your follow up.
Arm your reps to close more by sharing knowledge
During a downturn, sales managers will be hiring less meaning you're working with what you have. This is actually a perfect time to focus on upskilling the talent you already have, to share industry expertise and for top-performers to support and mentor those who are struggling to close.
A return on upskilling investment will come from unlocking the potential in your 'B-team' and turning them into top performers.
Focus on customer satisfaction and keeping your existing clients
As businesses scramble to find ways of coping with this economic downturn, it is important to not lose sight of customer satisfaction. By focusing more on improving customer retention rather than solely increasing new business, you're keeping your existing clients happy and avoiding any churns from them leaving you.
Are you doing everything you can to be there for your existing clients? To make sure they have what they need and you're supporting them in what is likely a tough time too.
Sales reps are modifying their methods on qualifying leads in the economic downturn by focusing more on customer care, being selective about leads, and are even sharing key closing techniques in order to keep the entire sales function on target.
You still have revenue targets to hit despite the challenges laid out in front of you, so now is the time to get creative and optimize everything possible to keep ahead of the pack.