How Sales Organisations Are Navigating 'The New Normal'
.
By Tim Knight, CMO, CloudApps
A little over three and a half weeks ago on Friday, March 20th, we launched an offer to donate our Motivation Platform to help alleviate the pressure on sales teams caused by the COVID-19 pandemic. We desperately wanted to do something to help overcome the sudden need to work remotely.
Designed to galvanise sales teams, we offered it along with consulting services absolutely free of charge and with no obligation. We really just wanted to help.
We have been amazed and humbled by the response. We've been diligently working through all the requests and helping everyone to get the platform installed and running.
It's heartwarming, to say the least, to witness a number of similar offers of help from right across the tech community. It's great to see these quickly come to the fore during a time of great worry for all.
Of course, you will always get the minority who try to profit from difficult situations. But that is never a sensible long term strategy. Right now we need to focus on how we help each other with the immediate health concerns and the ongoing negative economic impact the virus will inevitably fuel.
By and large, it certainly does feel like the tech community has rallied to offer whatever support it can.
What are businesses focused on right now?
We've taken the time to catch up with our customers to see how they are managing. And to ask if there is anything we can do to help. At this crucial time, they are all seeking ways to stay connected to their customers and provide a clear focus and direction for their employees.
We have also had the privilege to speak to some new businesses who had taken advantage of our free Motivation Platform offer. Many of them were really keen to get back to basics at this time of uncertainty. However, working from home is both new and not without challenges, so using our platform is a great way to maintain both focus and team spirit from afar.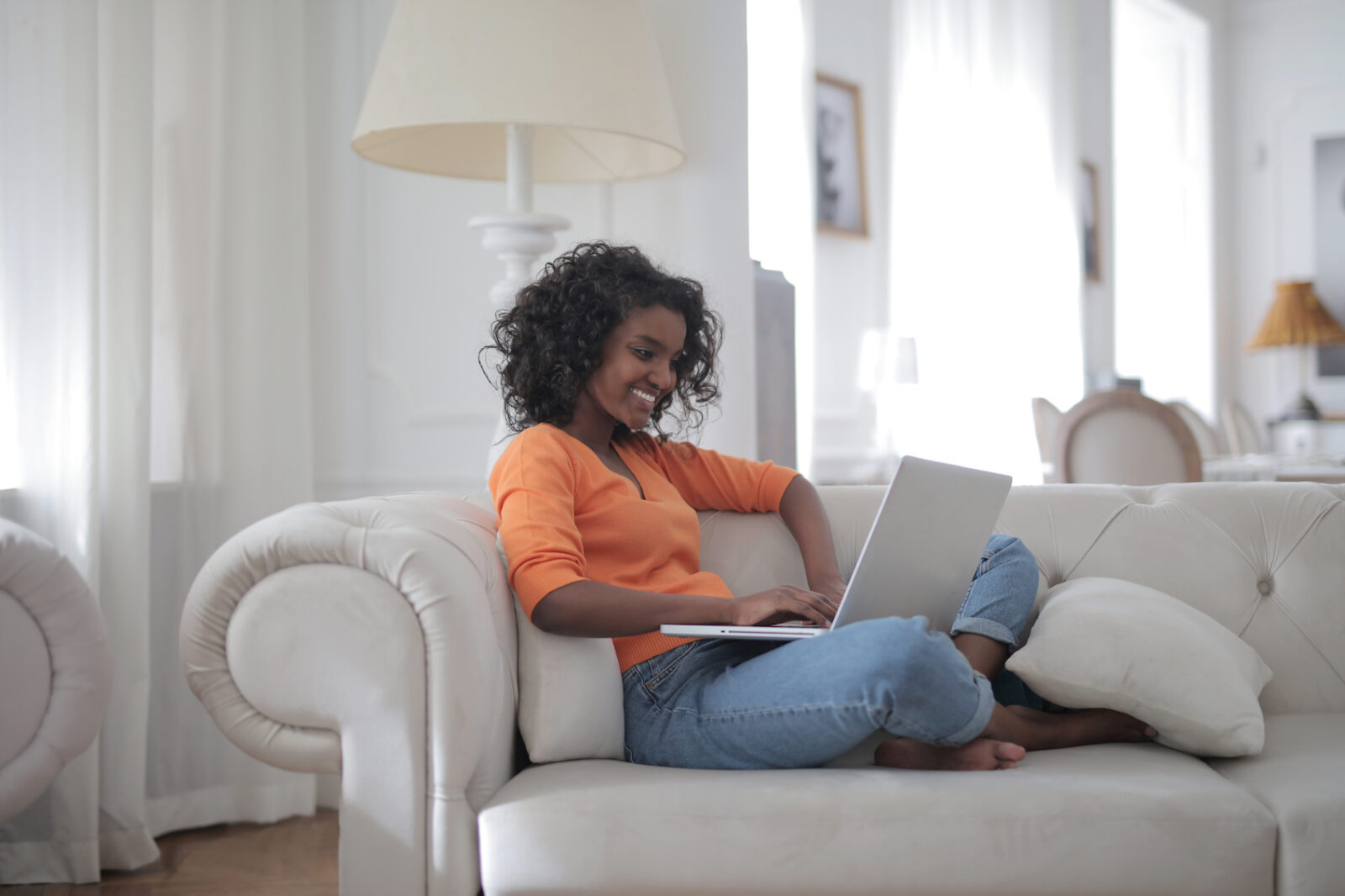 Here are just a few highlights from the discussions we have been having:
Global Software Company
This company wants to motivate its 150 strong global sales team that are now working from home.
In particular, they are looking to take this obligatory pause to go back to basics and set the right foundations for future success. They're taking this time to review and enhance their use of Salesforce with training around process and better data hygiene. They are guaranteeing engagement and motivation through gamification around supporting sales behaviours.
In summary to:
Improve the hygiene of Salesforce
Drive adherence to our sales process
Deliver Salesforce training and improve user adoption
Global Pharma Company
There is no rest for this pharma company that is keeping the fire lit by contacting customers and sustaining rep productivity by:
Having their reps focus on leading KPIs and ensure sales cadence remains high
Improving their use and adoption of Salesforce
Ensuring reps call every single customer to ask how they can help
UK Engineering Company
For this outfit, their focus is firstly on helping their customers through this. So they are using the platform to help reps manage the large volume of customer retention calls. They are then focusing on getting lean and fit by going back to basics and the collection of intelligence to drive future process improvements.
In short, focusing on:
Customer retention calls
Going 'back-to-basics' for every deal
Provide us with front-line intelligence for what is working and what is not by recording activity
Global Security Company
Knowledge is power in Security, so this firm is urging reps to scale their deal & profiling intelligence and respond to leads much faster to accommodate for the rise in queries. They are doing this by motivating their team to:
Respond to leads faster
Expand the profile of our prospect base / build better account profiling
Improve deal intelligence for better forecasting & resource allocation
US E-Learning Company
Accustomed to remote work, this e-learning academy is making the most of this time to prove that engagement and connectivity can remain at a distance. They are injecting some fun into their training by running competitions that encourage more engagement and togetherness.
They are using the platform to:
Train their team and deliver consistent sales engagement
Provide a stronger picture of every deal by capturing specific deal profiling data
Drive a level of fun and healthy competition that keeps everyone connected together
During a call with one Operational Data Analyst we helped to analyse the sales behaviours they had driven for their Opportunities. The response was "This is so much fun!"
Summary
In summary, they are all trying to keep their team connected and confident by motivating them around core activity. They are running at speed to maintain a strong outreach cadence with offers of help to their customers. They want to build a picture of the new reality by increasing their level of insight into both customers and prospects. And they are doing all of this remotely using technology.
There are some clear themes emerging:
Sales teams are seeking to use this as an opportunity to improve the basic hygiene of their CRM implementation

Now is a good time to re-educate the team on the basics required for every deal. Consistent use of the sales process is also something that we have heard repeatedly

Getting more data into the system such that sales leaders can improve their forecast predictions and better allocate precious resources is vital at this time

Bringing a sense of fun and togetherness to sales teams allowing them to rally around leaderboards, providing a shared sense of purpose and vigour is considered key

Last and absolutely by no means least, a desire to drive customer retention by talking to every single customer and asking what help they need
Up Next:
As many teams are forced to work remotely, the role of the sales leader has suddenly become even more complex. How can we successfully guide our now dispersed teams?
In this webinar, Clustre's MD Robert Baldock and CloudApps' Co-Founder Simon Wheeldon discuss the new ways to manage and motivate sellers through the use of behavioural science, gamification and artificial intelligence.
Subscribe to Blog