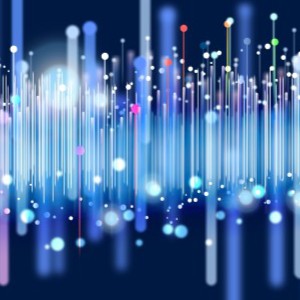 A round-up of AI advances from 2020
2020 was a long and challenging year for so many of us, and certainly wasn't the year we all had planned. But it wasn't all bad. 2020 turned out to be a very interesting year for AI, with new technological advances and inventions that will most certainly pave the way for a new generation of AI-powered products and services.
As we enter a hopeful new year, we thought it would be interesting to take a light-hearted look at some of the popular AI news stories and developments of 2020, in the form of our very own top-10 countdown.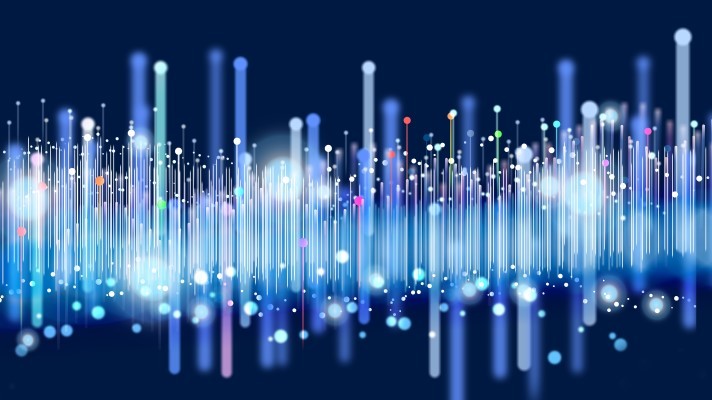 #10:
2020 sees the first patent application by an AI system
At present, intellectual property laws don't allow AI machines to be recognised as inventors, however, a group called the Artificial Inventor Project tested the limitations of these laws in 2020 by filing the first patent applications that designate a machine as the inventor. They argue that AI should be listed as the inventor to stop humans from taking credit for products they did not invent, devaluing the real meaning of inventorship.  
They argue that granting AI machines patents would encourage businesses to invest in developing inventive AI systems, as organisations would be more confident that they could patent the results. This would ultimately help AIs to produce life-changing innovations. The patents have so far been rejected by both the European Patent Office and United Kingdom Intellectual Property Office because the inventor designated in the application had to be human. It's an interesting debate and one we'll be watching closely in the year ahead. 
#9:
New Zealand welcomes its first AI police officer to the team
As surprising as it may sound, the New Zealand police welcomed their first AI-powered police officer in February 2020. Named Ella, the officer was stationed in the lobby of the police's national headquarters in Wellington, where her duties involved greeting visitors, notifying staff of guests, and sharing basic non-emergency service details. Using real-time animation to emulate face-to-face interactions she is designed to automate basic functions of the front desk team, allowing them to reallocate their time more effectively. Ella will continue to complete her probation period before a decision is taken to whether she will become a permanent member of the team.
#8:
AI turns interviewer
In early 2020, Vogue magazine employed the use of AI to interview cult-singer Billie Eilish. Whilst not the most successful of AI experiments, the machine did draw out of the interview some answers and facts that may never have been revealed using a human interviewer. it made our top 10 for just this reason – AI can help achieve results that humans would be unlikely to achieve alone, and open our minds to new possibilities, and for this reason, we congratulate Vogue for trialing AI in this creative new way.  
#7:
Chinese technology company develops AI-powered facial recognition for mask-wearers
One thing we have to thank 2020 for is the introduction of the face mask. Anyone with facial recognition on their phone will know that face masks interfere with the process, and this is something one Chinese company felt should be addressed – although perhaps not for the same reason. Hanwang Technology, based in Bejing, came up with a new AI-powered facial recognition solution that could achieve 95% identification accuracy in 2020. Their product was designed to stop the rise of people wearing face masks to avoid being identified in China. Controversial perhaps, but a technological triumph for AI non-the-less, and one that will undoubtedly aid police forces around the globe in future.
#6:
AI gets you singing in tune
For the millions of us who sing in the shower every morning (and especially for those of us who aren't as tuneful as we'd like,) Google created an interesting little AI-powered tool to help in 2020.  Called Tone Transfer, you can record your own 15-second composition and the site will automatically convert it into a beautiful melody, on your choice of flute, saxophone, violin or trumpet.  This seemingly fun and slightly indulgent invention does, however, have a more intelligent raison-d'etre. The invention originates from Google's Magenta AI team, who build open-source technologies to explore the use of machine learning in art. Their Differentiable Digital Signal Processing library makes these types of creations possible and is a great step towards more sophisticated ways of creating music from human input. Even if you're not fascinated by the technology, you might be inspired to create a song just by using your voice with this tool.

#5:
AI uncovers hidden links between historic paintings
Last year saw the development of an interesting AI-powered tool that was able to identify hidden links between historic pieces of art. Researchers from MIT's Computer Science and Artificial Intelligence Laboratory (CSAIL) and Microsoft created a new algorithm that matches paintings from the Metropolitan Museum of Art and Amsterdam's Rijksmuseum through hidden stylistic connections. The MosAIc system has already uncovered some interesting connections including identifying past artistic and cultural influences not previously noted.  This is a nice example of just one of the many ways that AI is being applied to increase our learning.
#4:
AI helps colourise old videos with stunning results
In 2020, a technology was developed, using AI machine learning to remaster and colour old black and white films, bringing a new vision of past times. You might be wondering why this is so important – well when you think of it, this remastering process is pretty complex. Asking a machine to not only understand which colours to apply and where, but also identify and repair flickers and noise interference on every frame is no mean feat.  And the results as seen in the bottom right of this film are pretty impressive. This development is one small example in a series of impressive advances in AI technology of recent times that indicate just how sophisticated AI and machine learning is becoming. 
#3:
AI learns to summarise research papers
Firstly, we think this technology should make it into our top 10 based on its name alone! TL;DR, or to use its full name 'Too Long, Didn't Read', is an ingenious machine that uses AI to summarise lengthy research papers into just a few sentences, helping readers decide whether it is what they are looking for. The team from the Allen Institute for Artificial Intelligence have trained the AI machine to take the most important parts from the abstract, introduction and conclusion of each paper, to form a summary for the reader. Whilst currently only available for Computer Science scholarly research papers, we very much hope they will be rolling this time-saving technology out further in the near future.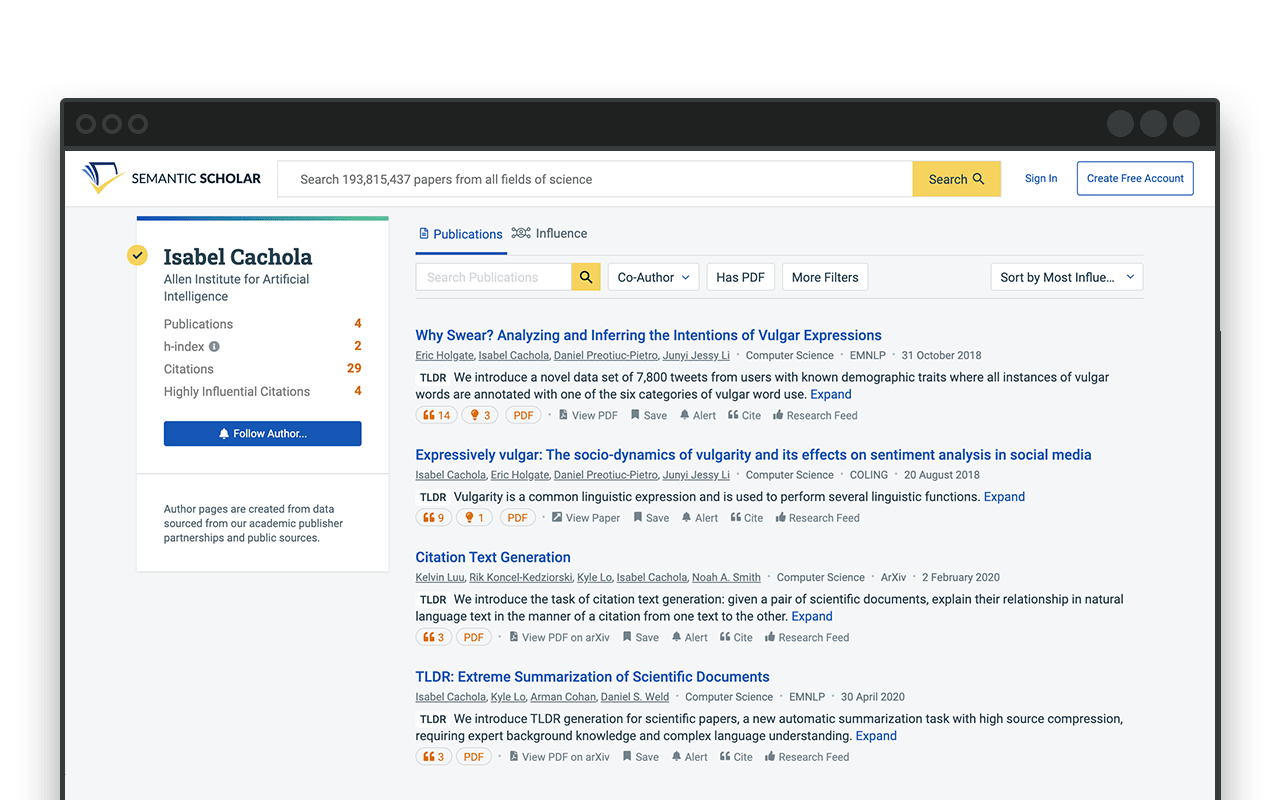 #2:
AI discovers that every lion's roar is unique
Back in 2020, Oxford University announced that its machine-learning algorithm had discovered that every lion has its own identifiable and trackable roar.  What's the significance of this you may ask? Well from a conservation point of view this is an important achievement. Being able to identify the roars of each lion could help track and protect the 20,000 lions left in the wild. With numbers declining in Africa, finding cost-effective tools for monitoring and ultimately better protecting lion populations is crucial. And we are all for that.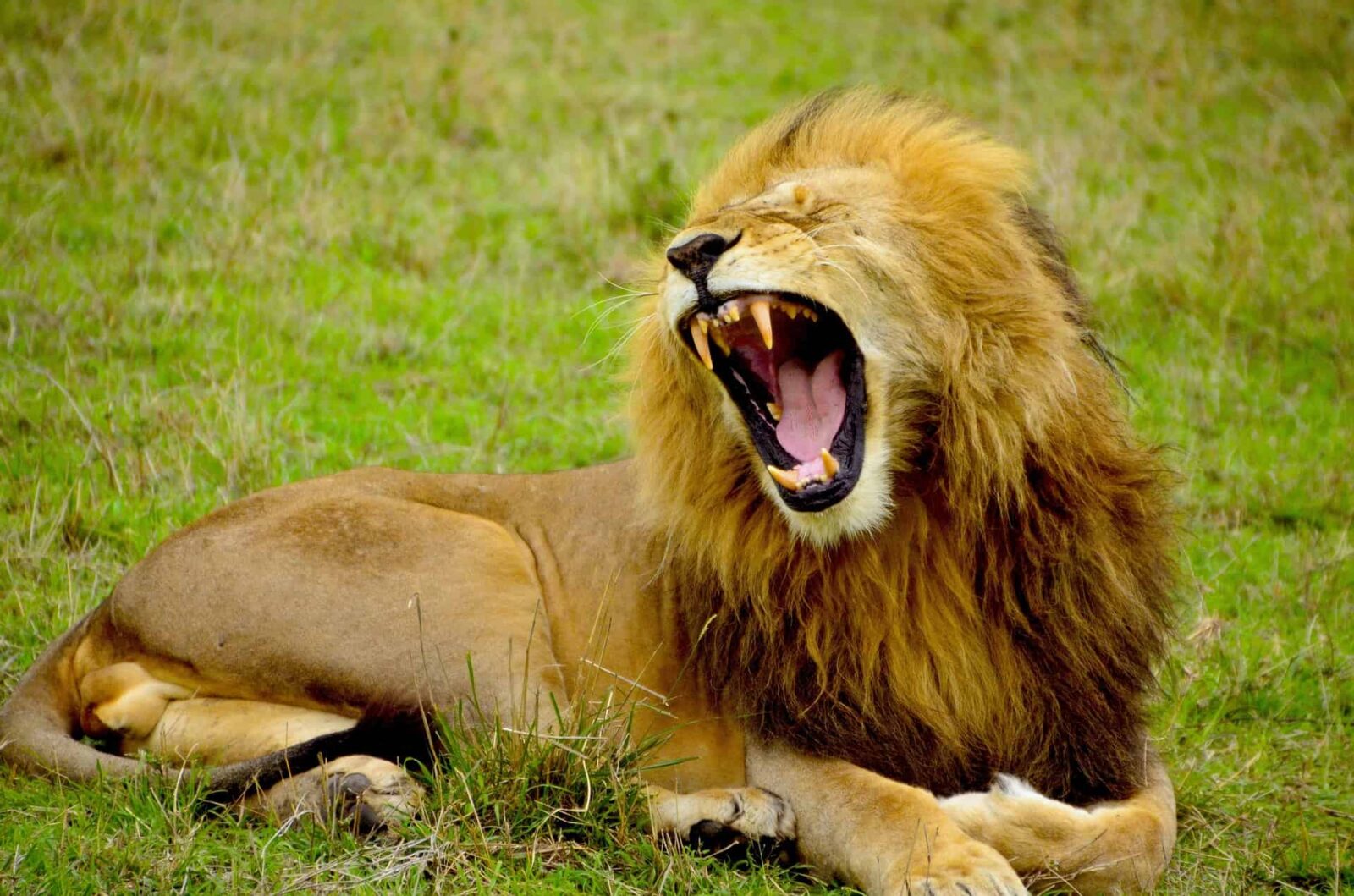 #1:
Drum roll please, ……
and at number 1, it is the CloudApps AI deep-learning platform – well, it would be remiss of us not to recognise the hard work of our own AI team, who worked around the clock in 2020 to develop the next generation of machine learning for Sales CRM.  Whilst there are plenty of 'AI' platforms out there to support your sales and CRM processes, the CloudApps AI solution is the only one powered by advanced deep-learning machine learning. It's the only system that will uncover the lost and hidden intelligence in your data, with an entirely tailored solution for your organisation.  In our humble opinion, that justifies its place in the 2020 hall of fame.
What Results Can we Expect with the Application of AI for Sales?
This might sound like a futuristic approach but it's already a reality. And the results are staggering.
In a world where less than 1 of every 2 deals forecast to close actually ends up closing, this approach has consistently demonstrated over 95% forecast accuracy.
Early indications from AI-driven 'guided selling' suggest that a 20% increase in win rate is a very conservative starting point. Imagine combining that with a 19% increase in average deal size.
What would the impact on your revenue be from adopting this new approach?
Why not try our ROI calculator to see what the Cloudapps AI-driven Sales Effectiveness Platform could do for you?