Innovations in Sales: 5 Key Findings from 5 Industry Leaders
It was a balmy Monday in the heart of London. 40 senior executives took an evening out of their busy schedules to congregate in the historical Institute of Engineering & Technology, Savoy Place, to discuss the latest innovations in Sales.
By Clara Whicher-Grant, Senior Marketing Manager, CloudApps
"A lifetime of sales experience in 30 minutes"
That's how the evening, hosted by Clustre – The Innovation Brokers, was described by one attendee. And taking into consideration the calibre of brains and expertise accumulated within those four walls, we agree that it was a fitting description.
The lively discussion was only interrupted in order to give way to the evening's speakers. The panel was composed of five industry leaders who touched upon topics ranging from customer success to sales force performance.
Our speakers included:
– Keynote Speaker: Stephen Kelly
Director at Kimble Applications and Locum's Nest. Executive Mentor, Board Director and Angel Investor to high growth UK tech firms.
– Andrew Yates
Founder, Artesian
– John O'Connor
CEO, Deep Insight
– Andy McDonald
VP Sales & Marketing, CloudApps
– Lawrence Paterson
Strategic Account Director, Quark
The evening brought about some interesting insights that could be applied to any organisation wanting to grow. And, of course, we simply couldn't keep such goodness to ourselves…
Here are the 5 key learnings we took from the Innovations in Sales evening:
1. Always start with your goal in mind:
First on stage was seasoned business leader Stephen Kelly who reminded us to always keep the end goal in mind – in every facet of the business, at every step of the way – back-casting from the end customer experience and the results we're trying to deliver.
2. Adopt a scientific approach to selling:
'Sales is not an art. It's a science.'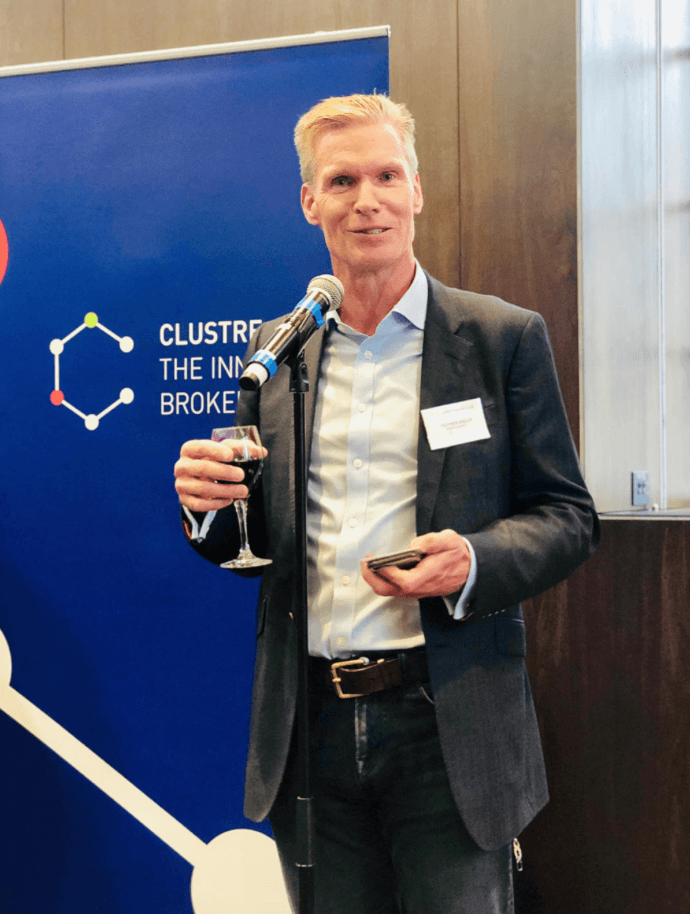 That's the conclusion that was reached after looking at the last four decades of Sales and envisioning where we're headed in the near future.
The cheeky chappy sales persona of yesteryear is due to crumble under the weight of a new data-driven, technology-savvy and nimble salesperson.
'The new focus is on how technology (artificial intelligence, machine learning on big data) can be used to empower sales teams and provide top decile performance.' – Stephen Kelly
Wider availability of big data, powered by AI and machine learning, means that very little of the sales process has to be left to chance.
Adopting a scientific mindset can help us forecast with confidence, better understand our processes and plan for future growth.
3. It's not about your product at all:
It's about your customer.
If you're still insisting on placing your product or service at the heart of your business, you run the risk of alienating your end user. And, to top it all off, depleting your chances of winning revenue.
'Get the customer stuff right and the numbers will follow.' – John O'Connor
Two of our speakers – Andrew Yates and John O'Connor – have dedicated their professional lives to ensuring companies put their customers first.
It was they who, again, put the emphasis on technology and data as a means to better learn from our customers and build a clear link between what they want and what we deliver.
For this important relationship to take place, there needs to be a strong leader in place who can take ownership and drive the entire team to follow suit.
By centring the conversation around the customers' needs (rather than the supplier's product) businesses like BT have significantly accelerated sales performance.
4. End the department silos:
And for the previous point to really take force, we need to break down the barriers between Customer Success, Marketing and Sales.
Only through complete alignment between departments can we guarantee everyone is pulling together to achieve the same outcome, which is to service and delight our customers.
5. 1:1 Sales:
Another by-product of the current innovations is the ability to start managing deals in a highly targeted way. At scale.
If 2018 was ripe for one-to-one Marketing automation, this year is set to take similar shape for Sales.
Having access to better prospect data, being aided by machine intelligence that tells us which next steps would be most successful, behavioural analytics that showcase gaps in performance or lapses in sales cycles… all these tools are giving way to a new way of selling.
The deal of one.
An ability to personalise each interaction with our prospect, always with our best foot forward, providing tailored solutions to the real challenges they face. For every deal in our pipeline.
Things are about to get very interesting…
We'd like to extend our thanks to the team at Clustre for organising such an informative evening, to our speakers for sharing their knowledge and all who attended for helping to push the industry forward.
Up Next…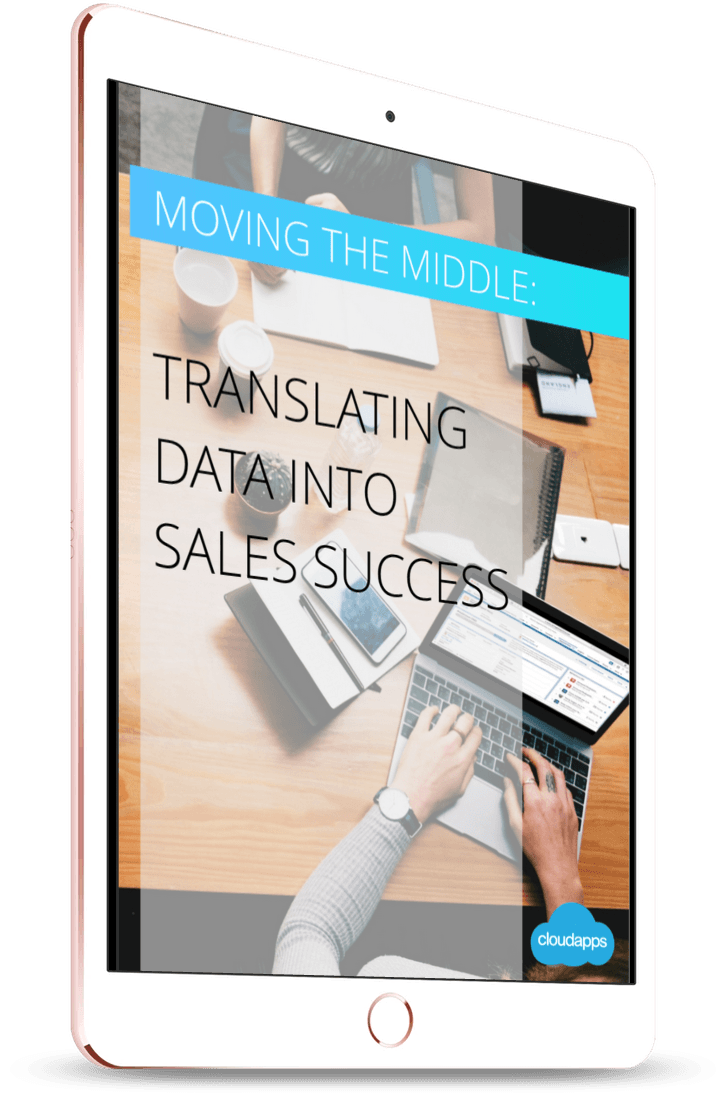 And from 5 inspiring speakers to 36 top sales leaders…
Translating Data into Sales Success.
We've commissioned this report into the experiences of 36 sales leaders to reveal how they use big data to increase sales performance.
Subscribe to Blog