The team behind Cloudapps
.
The Cloudapps team consists of Salesforce veterans, seasoned sales leaders and technology experts, who have founded, managed, and grown a number of successful technology companies. Our mission is to help sales leaders realise the full potential of their teams & gain an increased return from their CRM investment.
Dr. Steve Garnett
Dr. Steve Garnett is one of the most pre-eminent figures in the European software industry. Steve has been a member of the executive management team of three software start-ups that have become some of the most successful software companies in history.
Steve started his career joining Oracle Corporation in 1986. He held various technical and sales positions including Director of UK sales, Vice President European Marketing & Alliances and was the youngest member of the European management team.
In 1996, Steve joined Siebel Systems as Vice President of Europe and a member of the founders circle. During his tenure, Siebel grew in eight years, from 100 employees to become the world's 5th largest software company with 8,000 employees and a $60bn market capitalisation at its peak.
Steve joined Salesforce.com in 2003, to head up European operations and be part of the global executive team. He helped take salesforce.com public in 2004 and the company has been recognised as one of the most innovative and disruptive companies by leading market analysts and commentators.
He has a degree in mathematics and a doctorate in theoretical physics from the University of Manchester. Steve is committed to using his resources to produce positive social change for disadvantaged children.
He is a board member at TeachFirst, an organisation focused on eradication of educational disadvantage in inner city schools in the UK.
Mark L. Mathias
Non-Executive Associate Director
Mark Mathias has 25 years experience in the global energy sector. He has held senior positions and headed up global trading teams in both multi national oil companies and private trading houses.
He has an established track record in international commodity trading, business development, marginal economics and financial risk management. In latter years his global team annual turnovers exceeded $10B.
Mark started his career at Exxon in 1987 focusing on Petroleum Refining Economics having graduated with a First Class Honours Degree in Mechanical Engineering. He began oil trading in 1991, working for industry leaders Total, Glencore and Vitol. He has traded oil throughout Europe, The Americas, Africa, Middle East, Far East and Russia. His team became the largest global blender and arbitrage trader of gasoline with volumes exceeding 1mb per day.
Mark is very familiar with the need for cleaner fuels, reduced carbon emissions and sustainability. He has extensive experience of the USA's Clean Air Act of 1990 and the 1998 EU Directives concerning fuel specifications to improve air quality. Mark has specialised in the blending, production and trading of reformulated, oxygenated and renewable fuels including Biofuels. The main objectives being to reduce toxic air pollution, CO2 emissions and ground level ozone.
Mark has varied commercial interests that include investments in oil and gas exploration and media. He has a particular interest in innovative cloud technology ventures.
Geoff Squire OBE
Geoff Squire OBE has more than 40 years experience in information technology. He currently serves as a Board Observer at CloudApps, Chairman of EveryClick (Give as you Live), Chairman of Kognitio, and as a Director of Informatica Corporation (Nasdaq INFA).
Geoff was responsible for the launch of Oracle UK, and served as the chief executive officer of Oracle Europe and president of Oracle Worldwide Operations.
He was widely credited with Oracle's history making financial turnaround in 1990 and is one of the few individuals in the world to have built a $1 billion international business from scratch.
He joined OpenVision in 1994 as the president and CEO of its newly formed international subsidiary. He became CEO of the parent company in 1995 and took the company public on NASDAQ prior to its merger with VERITAS in 1997. He executed the merger with Seagate Software and grew the combined entity to over a billion dollars. He remained as Vice Chairman until the Symantec VERITAS merger in 2005.
Geoff was awarded an OBE in the 1997 Queen's Birthday Honours List for his contributions to the information technology industry.
Geoff is a board observer at CloudApps.
Andy McDonald
Gareth Davies
Simon Wheeldon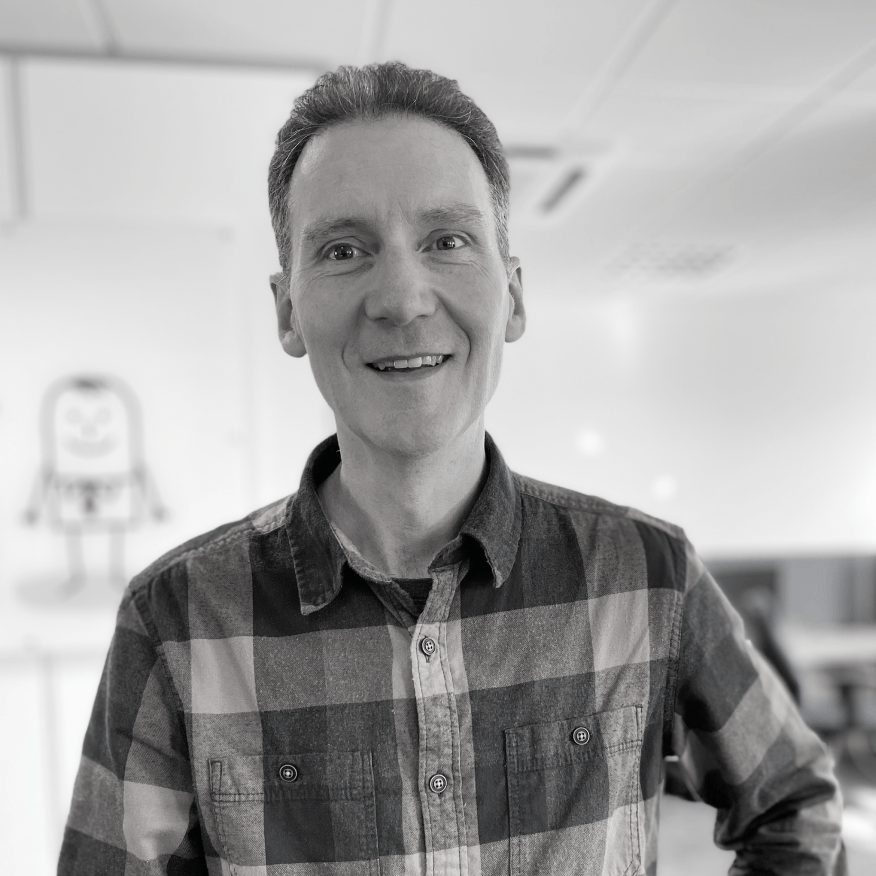 Simon Corley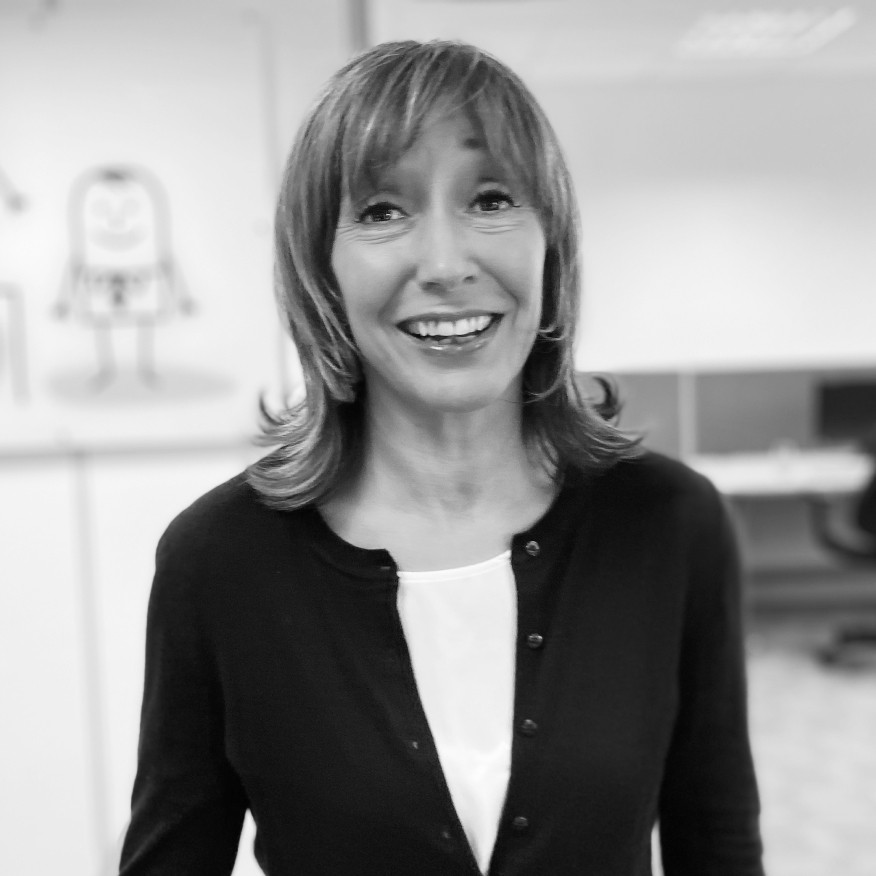 Diane Holt
Sarah Lovatt
Ted Dog
Barney Dog