5 Ways To Spring Clean Your Sales Process
Don't let the dark and menacing clouds currently shading most parts of the UK fool you. It's well and truly spring.
And among the many delights associated with this new season – which range from the standard hayfever to the utter horror of discovering the new bit of blubber that unknowingly developed over the winter  – I'm looking forward to relishing in a personal favourite; the Spring Clean.
Coinciding with the start of the new Financial Year for many of us and considering the fact that the core topic of this blog is Sales Excellence, I thought we'd translate this practice into our own words and attempt a deep clean of (drum roll…)
Our Sales Process!
Kicking off the new FY with a clean slate of clear targets, tidy accounts and a neat pipeline will ensure better productivity, higher performance and more clarity on our sales forecast.
5 Easy Ways To Spring Clean Your Sales Process
So, without further ado, let's get into some easy steps to smooth out our sales process.
1. Clean Out Your Dead Opps:
Cobwebs and dead opportunities, be gone! Start the new quarter with a fresh pipeline by doing away with anything that is either dead or painfully stalled.
Getting rid of hard-earned leads is a traumatic experience so, before you hit delete, consider giving this data one last chance with a quick DND (Dead – No Decision) campaign.
This doesn't have to take much time or effort at all.
Start off by  creating a list of opps that never reached a final decision (or that reached a rather unfavourable one!) and craft an engaging email with a strong subject line asking to restart the conversation.
The neck-snapping speed in which most businesses evolve means that new needs and challenges arise all the time.
Chances are, your own product or solution has also progressed and might now meet the requirements of that prospect you struggled to win over a year ago.
Detail all the updates and new functionality you think will serve your prospect. And remember, the more personalised and specific you can make it, the better.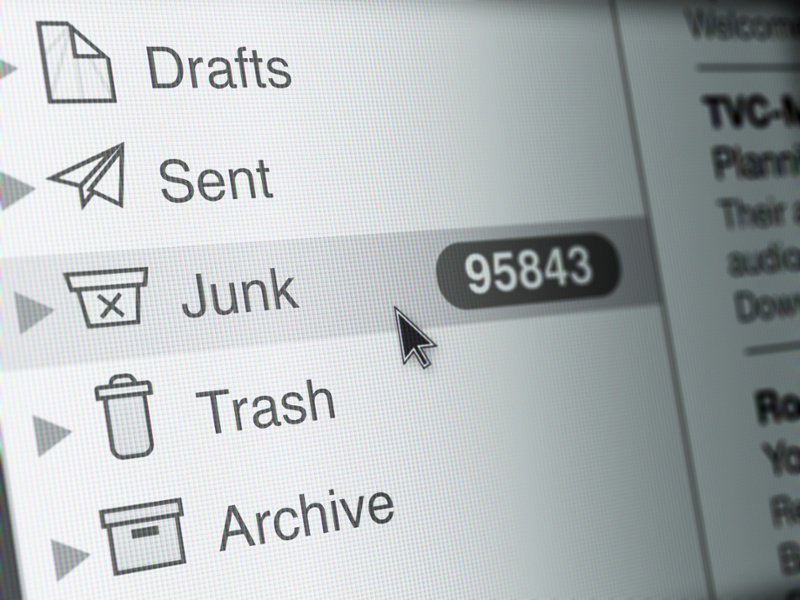 2. Declutter Accounts:
CRM systems can often become black holes of data.
As much as we all love collecting new prospect details, almost nobody enjoys cleansing accounts of old contacts.
Dedicate a day and a small team to go through your top accounts and update all its records.
Are the main decision-makers still the same people? Are all email addresses still active?  Do you have all the telephone numbers you'll need?
A clean set of data (even if smaller) will get you better response rates further down the line.
Lacking the motivation to get going?
Why not gamify the process with a productivity boosting sales contest?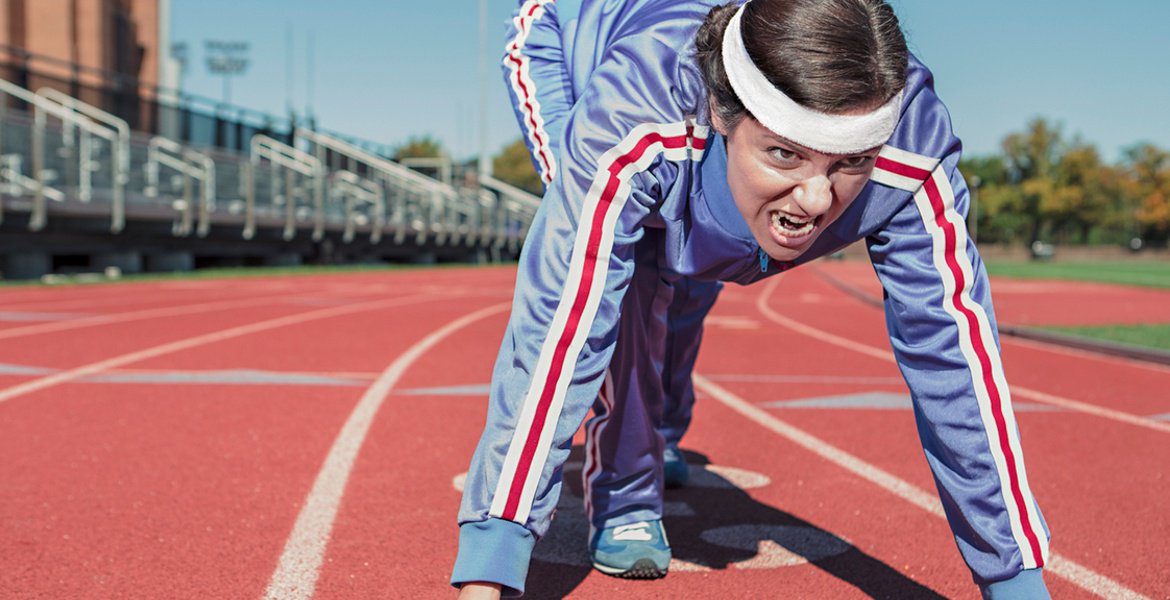 3. Refresh Your Sales Materials:
It is incredible (and exhausting) how quickly sales materials like presentation decks, emails and even call scripts become out-dated.
It's always good practice to stay nimble when it comes to our messaging.
Whether it's because our product advances, our buying persona changes or we need to segment our audience by specific industries or roles – always adopt a bespoke approach to communicating your value.
It takes a lot of effort to get through to our ideal prospect. It's paramount that we pique and maintain their interest in every interaction.
4. Reorganise the Sales Stack:
The vast majority of sales departments have in place some sort of sales stack that provides the team with the tools necessary to do their job well.
Technology is transforming every single aspect of the sales process. Leading sales organisations are already investing in sales intelligence, CRM systems, networking and collaboration tools, with even more investment destined to new tech in the coming year.
The plethora of new tools are varied, making our desire to test out the latest shiny app simply irresistible.
This time of year is perfect for reassessing what it is that we need to do our job and what is actually very expensive deadwood.
Evaluate the frequency each tool in your stack is used and what results it actually yields. Then get rid of anything not getting any ROI.
5. Polish Up Your Social Selling Skills:
Even though adopting new tools and technologies is important to success, traditional sales skills and qualities remain the biggest advantage point.
LinkedIn's Annual State of Sales report places 'trust' as the key element to closing deals. The ability to form a human connection with our buyer remains a vital part of sales.
And the hottest trend helping sellers make these important connections is through  social selling.
According to LinkedIn, social selling is about leveraging your social network to find the right prospects, build trusted relationships, and ultimately, achieve your sales goals.
This sales technique enables better sales lead generation and sales prospecting process and eliminates the need for cold calling. Building and maintaining relationships is easier within the network that you and your customer trust.
Reaching our prospects in their preferred channel of communication is a smart way to gain trust and start a conversation that benefits both sides.
But, before we send our sales army out to battle, we must make sure that the vessel they're using to reach our prospects looks professional and represents our company perfectly.
Insist that profile pictures are appropriate, bios are interesting – and display your proposition clearly –  and that they include links back to the company's site.
However, do not impose a stuffy and unnatural corporate message for your reps. Social selling's biggest appeal is its ability to spark real conversations with real people.  Let your team's personalities and quirks shine through. People like buying from people they like and trust.
Give yourself a big old pat on the back. By following these five simple steps, you're bound to start the new selling phase from a much stronger foundation.
As always, happy selling!
Looking for a bit more inspiration on boosting reps' motivation?
Subscribe to Blog