2021: Supporting your sales team in a new working environment
Whatever high hopes we have for 2021, one thing is for sure – having spent a year living in the midst of a pandemic, the way we do business is unlikely to ever return to a pre-2020 state.
Unsurprisingly, predictions for 2021 include a more permanent approach to home-working, a greater emphasis on technology, and a need for data-driven customer 'obsession' to help pull organisations through the crisis and build strong foundations for the post-pandemic world. 
But where does this leave sales teams, who by their very nature often rely on the energy of customer meetings, in-person events and team-spirit to maintain motivation and drive the business forward? And what challenges does this new way of working present, for sales team management? 
Here are our top tips for supporting your sales team in the new 'normal' of 2021.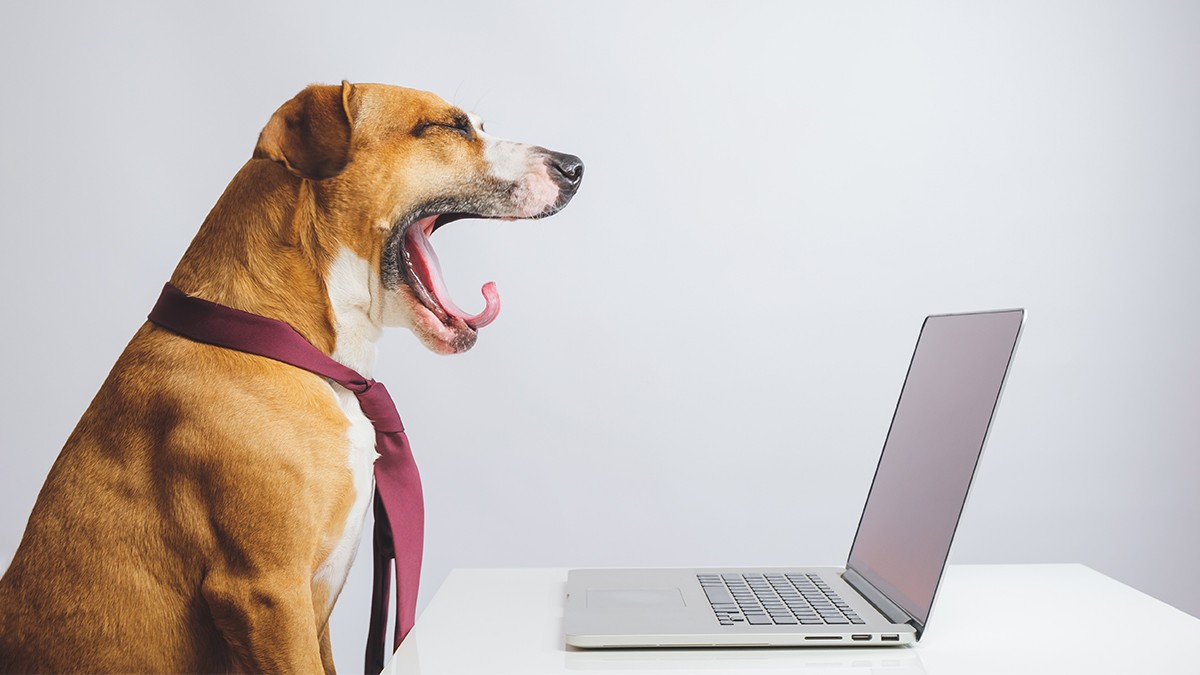 1. Use technology to keep team-spirits high and sales targets on track
Remote working has become the norm over the past year, and organisations have had to adapt quickly to this new way of operating. Whilst it has many benefits for businesses, individuals and even the environment, it also brings its own unique challenges, particularly for those working in a sales environment where team-work, information sharing and strong managerial support are so valued.
With headcounts declining in many sales organisations, maintaining engagement, momentum and results, particularly under lockdown conditions, can prove challenging, placing added pressure on individuals, team leaders and managers. Ensuring your sales reps are working at maximum efficiency is crucial, and technology is the enabler here.  
By implementing an AI sales effectiveness platform that integrates with your CRM system, you can not only provide your team with tools such as guided selling to support them in improving their close rate but also develop their skills with data-driven coaching, and maintain their engagement through gamification. Every element can be managed remotely and can be accessed through a cloud-based system that requires no additional hardware or software installation. A win-win solution where digital tools can support both management and team success.
2. Encourage new ways to network and build relationships
In-person selling may be on the decline (certainly for the foreseeable future) however the importance of networking and relationship-building remains high, and sales professionals will need to adapt to stay ahead. 
Traditional networking may no longer be recognisable, but there is still a place for networking per-say. Sales reps can continue to offer value to existing and potential customers by introducing them to other contacts they may find interesting or useful. Success in the short-term will depend on making connections that people need and want, and sharing these without asking for anything in return. Creating and managing these micro-networks or communities will make them invaluable to your target audience, which will most certainly be fruitful longer term.
It is important therefore to provide sales teams with the opportunity to make connections as part of their daily duties, encourage the use of social media platforms such as LinkedIn, and provide them with training or advice on how to best present themselves for maximum benefit to the organisation in the longer term.
3. Analyse, automate and accelerate sales success through deep learning
2020 saw the move to more digital-based operating systems out of necessity, but 2021 will be the year these technologies come into their own. One of the most exciting of these from a sales point of view is deep learning AI, which is transforming the way we analyse data.  Sales organisations who truly want to give their teams the greatest chance of sales success will already be looking at how this impressive technology can augment their current processes.
If you haven't already come across deep learning AI, then this page is well worth a read.  In essence, it is a machine learning platform that uses your existing data to look for patterns in customer behaviour and sales team activity across potentially millions of data points in your CRM system. By doing so, the 'machine' can identify not only what, but when the best time is to take any given action in your sales process and prompt your team to do so. 
Unlike many 'AI' platforms already in existence, which are based on human-programmed prompts, deep learning AI solutions offer an unrestricted view of what might be influencing deal closure across your organisation, and continually learns and adapts as circumstances change over time.
It provides the optimum support to your sales team by delivering accurate, future-proofed information that they can depend on to achieve their targets. From a management point of view, it can support extremely accurate forecasting and will allow you to identify where your sales team should place their focus to accelerate sales success. 
Cloudapps, the only 'Deep Learning' CRM platform
Cloudapps is the first and only provider of 'Deep Learning' powered AI in the CRM sector.
Trust comes from reliability.
The Cloudapps AI engine is unique in its ability to generate forecasts that are over 95% accurate.
Our Deep Learning AI engine delivers unprecedented levels of accuracy. Powering our customers to achieve results that include:
95% forecast accuracy
60% more selling time
20% increase in win rate
All with a level of accuracy you can trust.
Why not challenge us to show you the power of the Cloudapps Sales Effectiveness Platform by booking your very own live demo.
Subscribe to Blog